Our LITERACY PRogram
At the heart of any literacy program is a rich learning environment in which initiative, curiosity, thoughtfulness, and imagination are nurtured and celebrated. A literacy rich classroom is a place where students are encouraged to bond as a community of readers and writers. Since no one teaching method is likely to be most effective for all children, teachers are encouraged to bring a variety of teaching strategies to serve the diversity of all learners.
CLICK HERE to learn more about our Literacy Program, which incorporates literacy principals and methods based on the science of reading.
---
Reading Workshops
Read Aloud - When teachers read aloud to children they build the essential framework for early literacy development. Reading books and poems aloud to children stimulates their imagination, expands their understanding of the world, and helps them develop a stronger vocabulary for fluency and comprehension of the written word. It also helps children increase their attention span and listening skills, exposes them to a wider range of experiences and emotions, and encourages them to think more critically.
Shared Reading - This is when the teacher and students read aloud from a shared text, usually a large picture book or large font poem. Students practice using reading strategies with the support of their peers and teacher. Older students are also encouraged to continue these skills by checking out books from the classroom libraries to take home and read alongside adults or caretakers.
Guided Reading - Teachers work with small groups of children to help them read a variety of challenging texts. They use the strategies and skills they learned during read alouds and shared reading to increase their comprehension and fluency. The teacher is there to provide support and prompting when needed.
Independent Reading - Readers have the opportunity to practice and apply the skills and strategies previously learned through shared and guided reading strategies.
---
Writing Workshops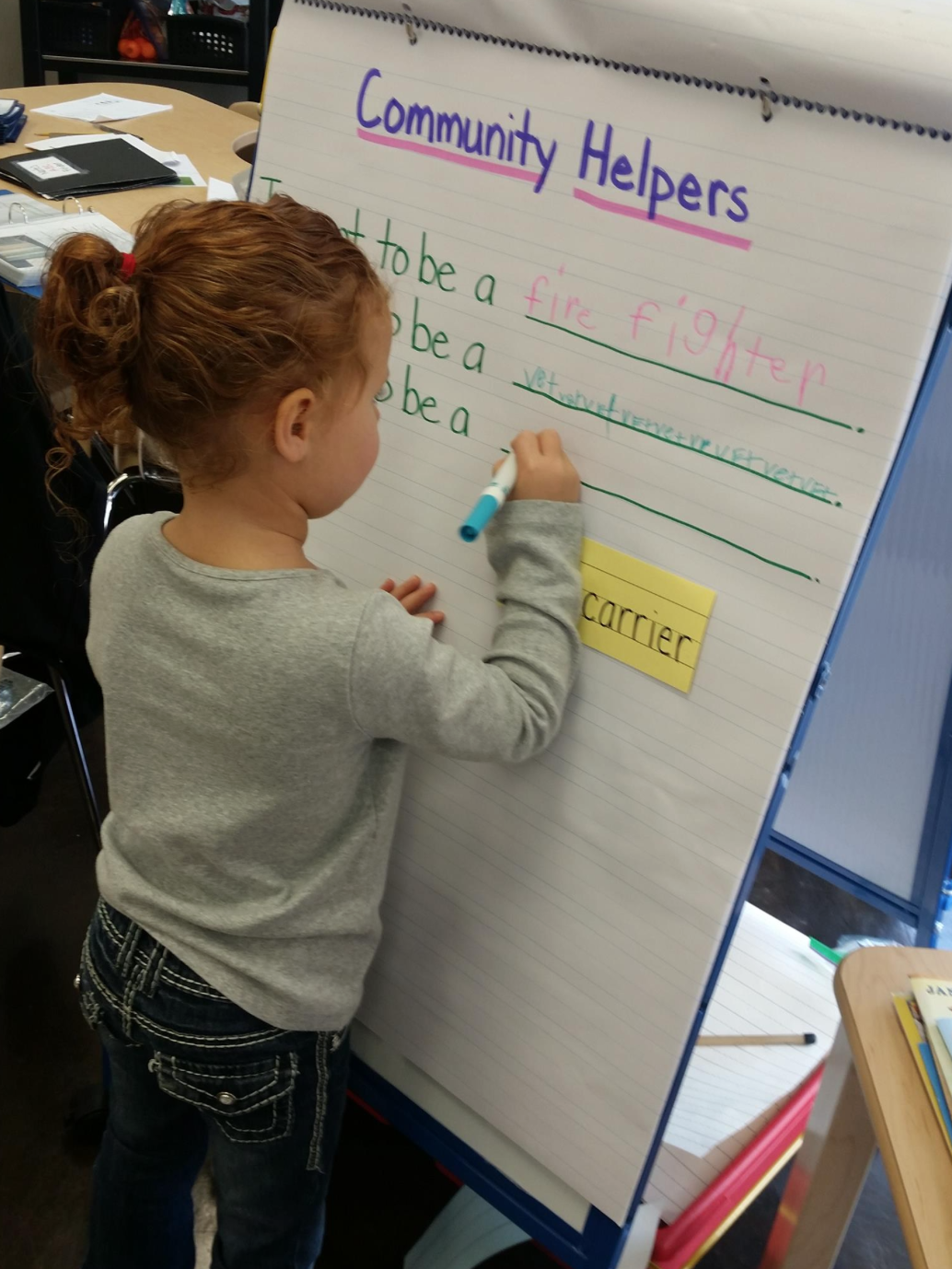 Modeled Writing - The teacher and children work together to compose a text. The teacher acts as a scribe so that the class can learn the conventions of print, writing strategies, editing, writing styles, letter-sound correlation, and communication skills.
Shared Writing - The teacher and children cooperatively compose and record a text. The pen is shared between the two participants. Writing and spelling skills are reinforced during shared writing. The finished product is usually displayed as a resource for the children to use in the classroom.
Independent Writing - Students write independently and learn how to generate, develop, and organize text. Writing conferences are held weekly between the student and teacher.
---
Word Work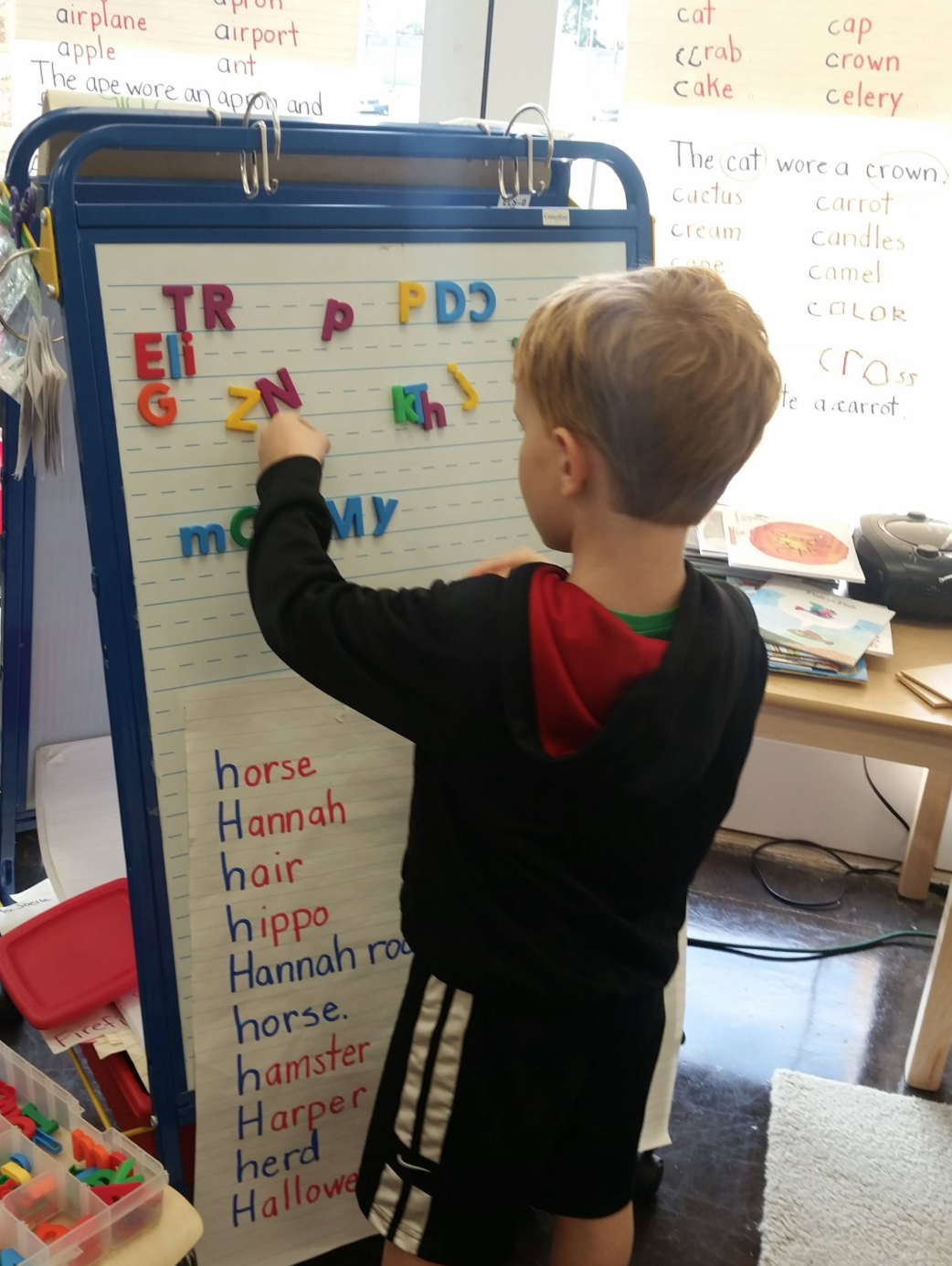 Word Work - Word Work is embedded into all areas of balanced literacy. Students are given a daily lesson on words, letters, sounds, and how they all work together. Next, they are given the opportunity to work with these words hands-on. Some examples of word work activities include making sight words using magnetic letters, arranging a group of word cards into a sentence so that it makes sense, sorting picture cards to find the initial consonant, read and find words in a book or even around the classroom.