Educators With A Passion for Children & Learning

Lisa Gerard, Founder, Owner & Director
lgerard@villagemontessori.com
I was born and raised in the mid-west and attended Eckerd College in St. Petersburg, FL while pursuing my Army commission at the University of South Florida in Tampa. I spent six years at Fort Bragg, NC as a US Army Signal Officer and Jumpmaster. My background includes financial sales, transportation operations and most recently, owning and operating Village Montessori and Preparatory School for the past seven years.
I have a heart for missions and spent 2019 traveling to Haiti where I advise two schools on academic performance improvement and train local teachers in exam preparation, teaching and motivation strategies. My family is blessed to sponsor three students from Haiti here in the US on student visas and we may welcome two more in the next year. We are a Christian family and although we welcome all religions at VMPS, it is my goal to be an example of Christ to my children, to all those who call me mom and to my staff and students.
I founded Village Montessori in my home in 2013 for my own two children and quickly realized the program could serve the greater Fort Mill community. We have operated in our commercial buildings since 2015 serving up to 160 students. Our program is known for providing a nurturing environment for our students to learn independence through the Montessori method and for preparing students for kindergarten with strong literacy and math skills. I continue to enjoy seeing our students grow and being a trusted educator and care provider in our great community.
---
Click on the photos below to meet our team and learn more about their backgrounds.
---
Education Director & Learning Interventionist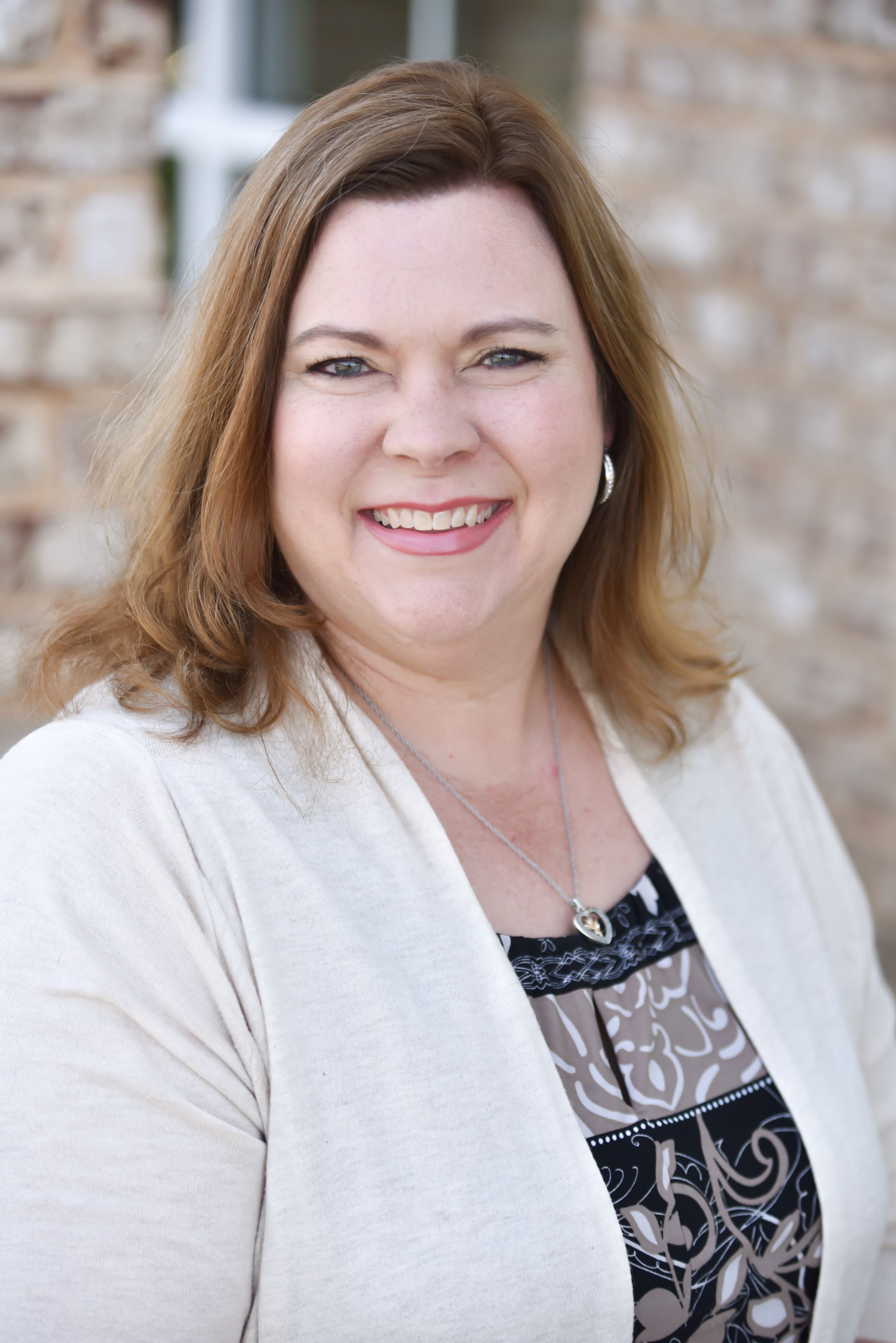 Ms. Stacy Atkinson - Education Director & Learning Interventionist
I am one of those individuals that relentlessly cheers for the underdog. I think this is why I have a passion for helping students, especially those that are struggling, to realize their potential. I found a niche to formally train and learn how to execute techniques to effectively help students through Educational Therapy. From my first introduction to Educational Therapy, I knew this field was where I could really impact the futures of students.
My educational therapy licensing and training through the National Institute for Learning Development (NILD.org) has equipped me to help students in ways that continually amazes me. Educational therapy incorporates several strategies to help develop focus, integrate both left and right sides of the brain working together, mediating math, phonetic based spelling and reading interventions, memory work, directionality work, addressing visual spatial weaknesses and much more.
In addition to my Educational Therapy license, I have completed M.Ed. programs in both Exceptional Student Education and in Educational Leadership. I have experience not only in Educational Therapy, but also in academic coaching and tutoring. I have classroom experience teaching high school history and math, middle school math and elementary level computers. I enjoy working with students of all ages and my students have ranged from 4 years old to college age.
I am a Licensed Educational Therapist and will also be available for 1:1 or small group private tutoring/intervention. I welcome any opportunity to partner with families of students that are struggling or just want to explore potential growth for their students.
Joining Our Team
To inquire about joining the Village Montessori team we invite you to visit HERE.