ENRICHMENT ClASSES
"It takes a village to raise a child" is an old proverb, thought to be African, but its origin has not been proven. What has been proven is that children's lives are enriched by loving adults, other than their parents, who take an active role in their lives, even if only for a moment. From neighbors to community workers like teachers and coaches, these individuals shape a child's life by sharing their expertise, lending an ear, challenging a child to learn a new skill, and exposing them to new experiences.
At Village Montessori children will partake in weekly enrichment programs including Music, Gardening, Art, Sign Language, Spanish, and Veggiecation.
---
Music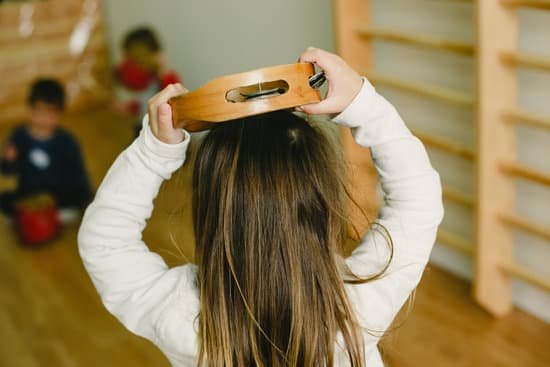 We conduct music enrichment sessions for our students, in addition to musical activities within the classroom such as singing and listening to classical music as the children work. Lessons include instrument instruction, introduction to songs with varying themes, tempos and patterns, and dance – all with the freedom to move in a way in which each child is naturally inclined.
Our music instruction helps stimulate the creation of neural bridges in a child's brain and helps to develop and exercise a child's abstract reasoning skills. Lessons also prepare children for performances within the Village Montessori community, including our Veteran's Day performance, Christmas program, and our Special Person Day.
Veggiecation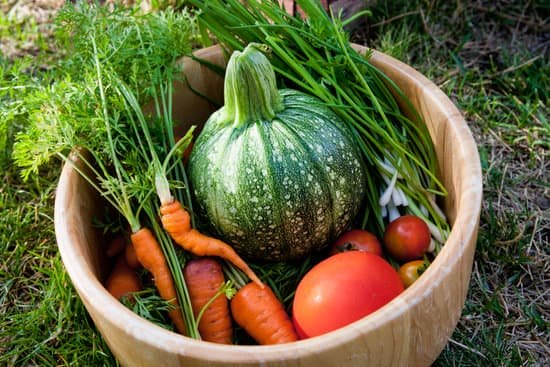 The Veggiecation Program is a culinary-nutrition education program that introduces children to the wonderfully delicious and nutritious world of vegetables. This is done by incorporating unique and kid-friendly vegetable preparations into fun activities and exciting experiences. By replacing food fears and resistance with ownership and positive peer pressure, children are empowered to expand their horizons while simultaneously improving their nutritional status and knowledge.
By teaching kids about vegetables, we are simultaneously teaching them nutrition education. When possible, we use vegetables and herbs from our own organic garden for our recipes.
Art Expression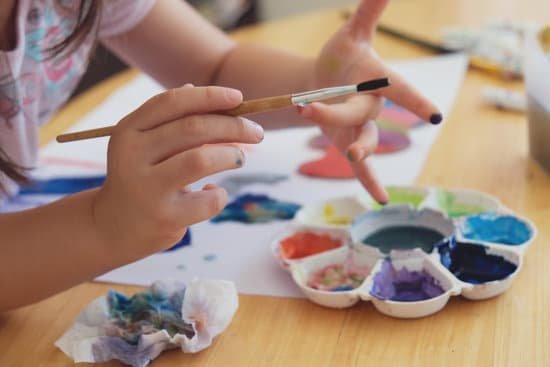 Our art enrichment is an extension of our Montessori work allowing children creative self-expression inspired by themes in the classroom, such as countries, seasons and nature, among others. Our masterpieces will go beyond arts and crafts. Children will learn about artists and their styles, building artistic confidence and behaviors including repetition, investigation, experimentation, and to value study of art and the expression of others.
By allowing children to express themselves through art they are also employing their fine motor skills, their ability to translate classroom curriculum into their pieces, and working together to create a diversity of perspectives and expressions within the classroom environment itself.
Sign Language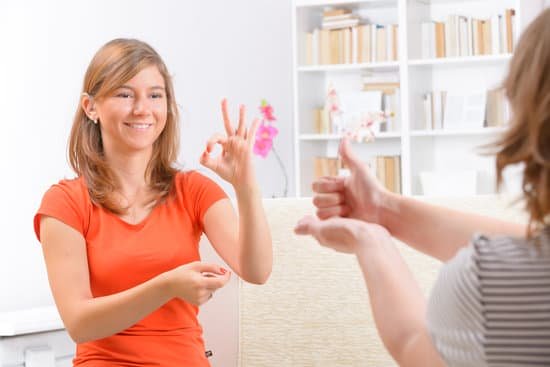 Early exposure to sign language helps young children develop their language and communication skills. Young children who can use simple sign language to communicate effectively are thought to gain psychological benefits, such as improved confidence and self-esteem.
Additional benefits to sign language include development of fine motor skills, early language development as children begin to associate words with actions, and the development of their communication, visual, and listening skills. Sign language instruction at an early age also helps children strengthen their focus and their recall of words and memory as they learn to associate certain words and actions.
Spanish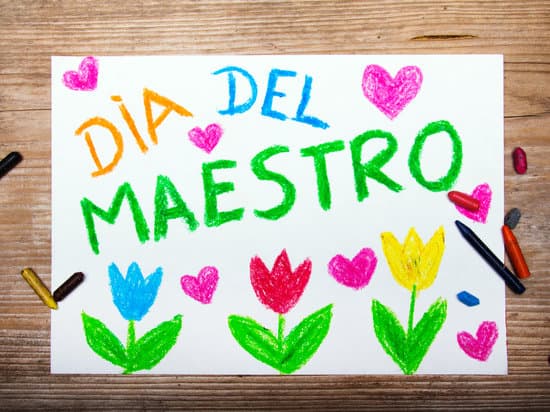 Learning a new language at an early age enriches a child's mental development and intellectual growth, creates a greater sensitivity to language and awareness of other languages spoken, and improves a child's understanding of their own native language. At Village Montessori our children receive instruction in Spanish language development with a Spanish teacher.
Learning a new language also gives children the ability to communicate with people s/he may not otherwise have had the chance to know, opening the door to other cultures and helping a child understand and appreciate people from other countries. Learning a second language is incredibly stimulating for a child's brain and can help their development in many social and academic areas.
Gardening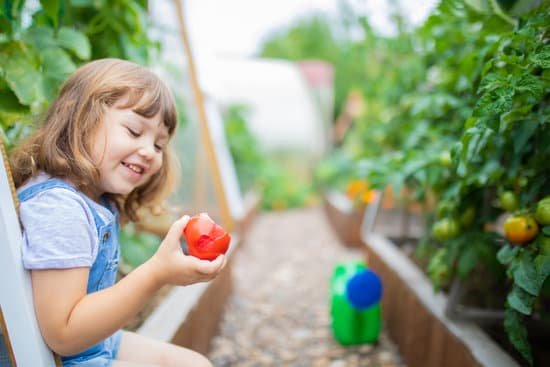 At Village Montessori we have our own organic garden for children to care for and maintain. Gardening with young children helps their development in a number of ways, from developing new skills such as the responsibility of caring for plants, understanding cause and effect as they learn plants require water and sunlight, and self-confidence as they get to enjoy food they have worked with their classmates to grow.
In addition, the garden curriculum promotes teamwork as classrooms work together in the garden, a curiosity in plants and vegetables, an exploration of new textures and colors, and a love of being active outdoors. Children are also able to utilize the plants they have grown in their Veggiecation classes.