The Montessori method
Maria Montessori's entire approach is rooted in holism – focused as much on the immaterial (matters of the heart, psyche and spirit) as the material (learning by manipulating works with the five senses and developing motor skills). Just as man is not one-dimensional, but is made up of immaterial aspects and physical material.
Montessori offers a true "whole child" approach to development: cognitive, spiritual, social, emotional and physical.
This method enables children of mixed age groups to explore a myriad of materials with differing levels of difficulty and learn as they are naturally inclined. It also fosters a child's leadership and followership skills. Older children solidify their understanding of material they have mastered as they help younger children with their work and younger children have a heightened desire to complete a work if an older child is assisting.
---
5 AREAS OF THE PREPARED Classroom
Classrooms at Village Montessori contain Montessori materials prepared on child-sized shelves and displayed in 5 key areas of the classroom: Practical Life, Sensorial, Mathematics, Culture and Science, and Language Arts.
Although the areas and work within the areas build upon one another, no subject is taught in isolation. The whole classroom is accessible to the children at all times and once a child receives a presentation on a particular work, he or she is welcome to choose the work independently going forward.
To learn more about the prepared classroom and how children work within each area: 5 Areas of the Prepared Classroom
---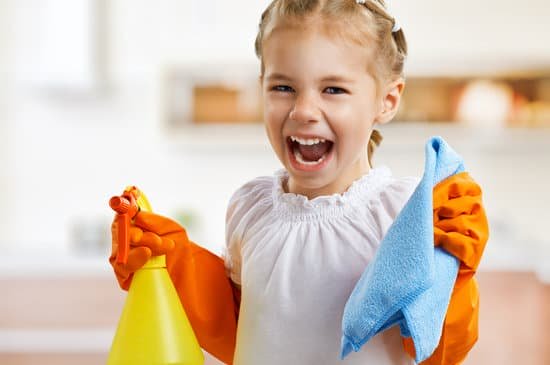 Practical Life
Activities are to assist the child in developing social skills and personal independence. Children will learn to respect and to take care of themselves and their environment, and to respect others.

Sensorial Development
Sensorial training provides a basis for learning in an orderly manner, which prepares children's minds for mathematics.

Mathematics
Further, manipulative mathematics work lays the foundation for math by preparing the mind for the study of sequence and progression.
Language Arts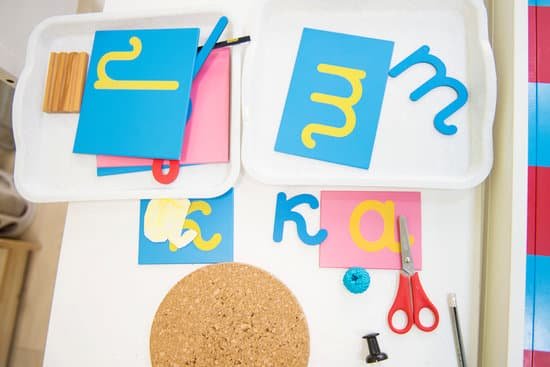 A Montessori language arts program combines phonics with a whole language curriculum. We utilize the Balanced Literacy reading program to compliment the Montessori materials.
Culture and Science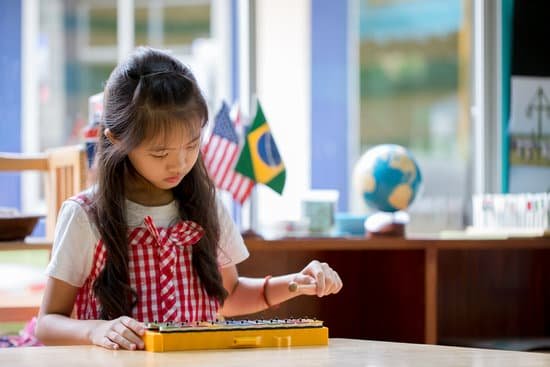 It is important for young children to learn about history, their environment, nature and science to help them understand their place in the world and spark their curiosity in the world itself.