Staying Healthy Fall & Winter Season
Hello Parents!
I'm praying all of our families stay healthy through the upcoming cold and flu season. This page is designed to share what I've learned in years past, and tips from our staff, to give your family some information about ways to stay healthy.
We are not medical professionals, of course. We are simply sharing ideas and information you may find also keeps your family and children healthy this time of year. Of course, no one is immune to viruses and the common illnesses that befall many this time of year. But there are steps you can take now to build up those little immune systems.
If you also have helpful tips you would like to share, please reach out and let us know!
In Health,
Lisa Gerard, VMPS Owner
---
Supplements & Vitamins My Family Uses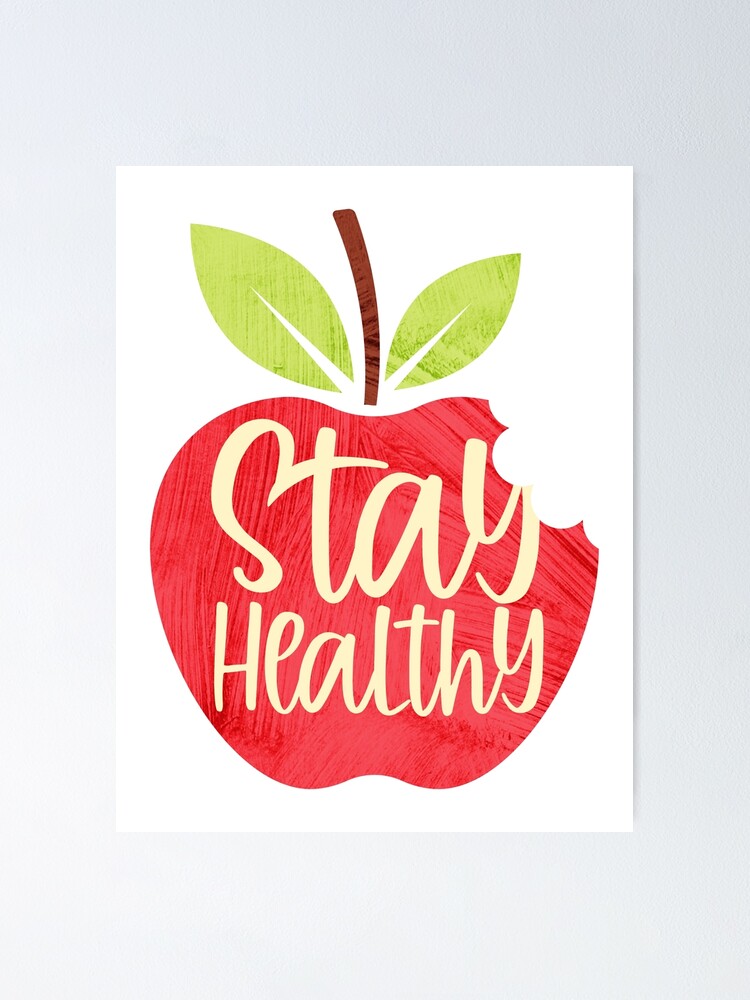 Cold and flu season is upon us. I have to give a shout out to my go-to wellness partners (besides my awesome PCP at Shiland Medical)...Dr. Adam Coxon and Jaime Coxon at Coxon Clinic in Fort Mill, SC.
Coxon Clinic provides quality chiropractic care, while teaching The 100 Year Lifestyle principles of optimum health, longevity and wellness.
We've been getting adjustments and taking supplements from Coxon Clinic for the past 9 years. A registered dietitian, Jaime Coxon once wrote an article entitled, "We are Not Just Lucky" about optimum health. This article stuck with me.
Here are some family stats:
My elementary school-aged children have been on antibiotics 1 time each in their 8 and 10 years on the planet. I've taken antibiotics 1 time in my adult life (I been seeing a chiropractor since I was 12). I get a cold a year primarily with the change in season.
We all get adjusted somewhat regularly; generally once every couple of months. During sickness a few years ago we went 1-3 times a week. We'll pick up again now that cold and flu season is here with the added concerns of COVID-19.
Dr. Adam is our first stop for fever (although we haven't been in for fever since before COVID-19 started).
I do not medicate for fever - no matter the temperature - unless my kids: 1) can't sleep or 2) are in pain or are uncomfortable. Fevers heal the body - we let it go and let the body heal itself.
Dr. Adam is our first stop after a fall (like falling off a bike). Especially during cold and flu season. A misaligned spine hinders the immune system.
The kids have been swallowing capsules and tablets since they were preschoolers. Before that I'd crush things like zinc or open up a capsule like (a favorite) SP Greenfood and put it in their OJ. They knew about it... I've never hidden supplements from them. Some they like to chew.
They make their own supplement trays and also help make mine. They know what each supplement does for their bodies. Mostly thanks to Jaime's Veggiecation enrichment work at Village Montessori.
We try to avoid artificial everything but my kids are kids so at least we try...!
Praying everyone reading this stays healthy this year!!
Lisa Gerard, VMPS Owner
---
Elderberry Syrup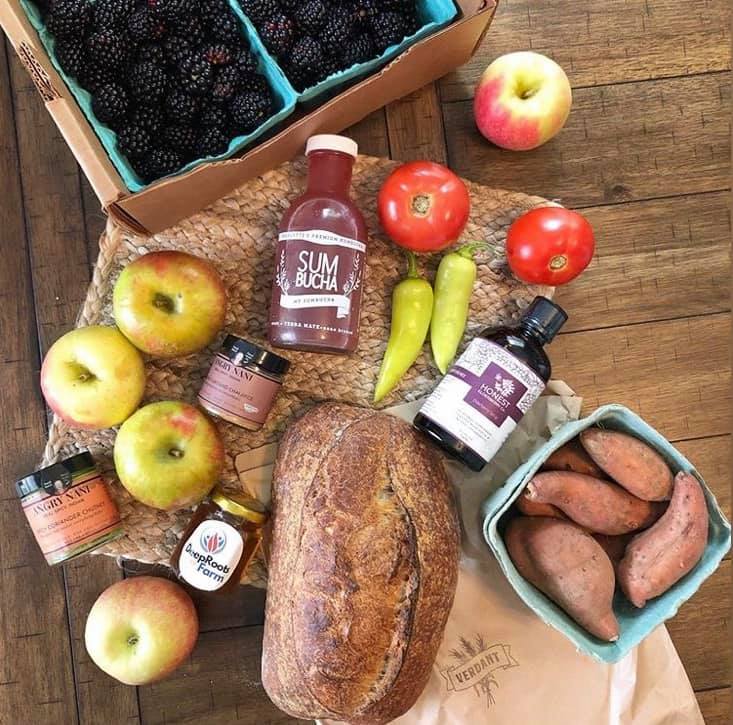 We are also adding Elderberry Syrup to our immunity defense arsenal starting this month. I ordered from a local mom/business owner who owns Honest Elderberry Co. Pick up is free or they ship direct.
Why Elderberry Syrup? The berries and flowers of elderberry are packed with antioxidants and vitamins that may boost your immune system. They can help tame inflammation, lessen stress, and help protect your heart, too. Some experts recommend elderberry to help prevent and ease cold and flu symptoms. (source and article: WebMD).
To order visit: https://www.honestelderberryco.com/
Lisa Gerard, VMPS Owner