The Montessori Approach & Curriculum
We invite you to learn more about The Montessori Method & Curriculum taught at VMPS.
Read More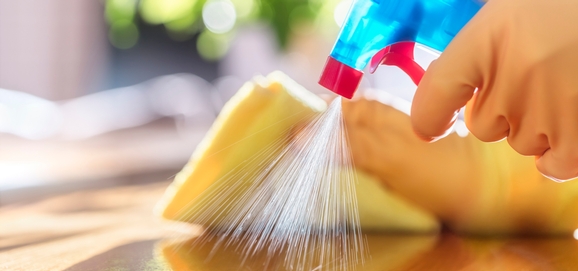 Our Covid 19 Precautions & Safety Procedures
Steps we take to ensure the health and safety of students and staff at our school.
Read More
Learn More

What Parents Have To Say...
I love that every morning when we pull into the parking lot my two-year-old starts squealing "School! School!" and begs to get out of the car. When I pick him up each day he is eager to show me what he's working (with) on his Montessori mat and most of the time doesn't want to come home!
What Parents Have To Say...
As parents, we all want to have our children cared for by their teachers at school as if they were their own and this is truly the experience we have with VMPS! Our two-year-old adores her teachers and looks forward to going to school every day!