Summer Camps & Childcare
From June - August we offer in-person summer camps and childcare for children of all ages.
During the summer we offer two summer camp options: Variety Camps for children ages 5-12 and Weekly Themed Camps for children ages 3-5. All summer camps include weekly themed events, art projects, reading and writing enrichment, outdoor play, and water days.
Campers enjoy making new friends and spending their summer in a safe, engaging environment with a wide variety of activities! Please reference the camp listings below with details for each camp.
---
Variety Camp - Ages 5-12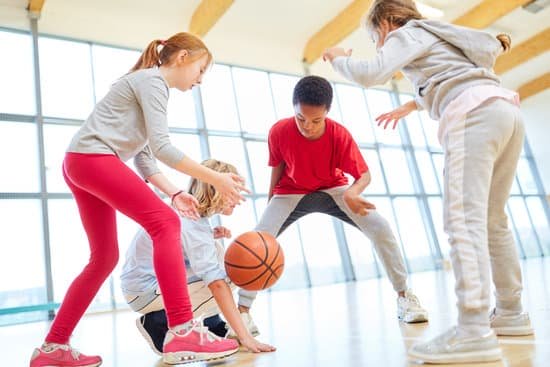 Variety Camp includes weekly field trips, park dates, nature walks, basketball, theater, gaga ball, arts & crafts, and water day Fridays.
Full-Time Camp: 7am - 6pm / $283 per week or $2,264 for all 8 weeks of the summer.
Half-Day Camp: 9am - 2pm / $178 per week or $1,424 for all 8 weeks
* Depending on the field trips, there may be an added activity fee up to $20 per week.
---
Half-Day Themed Camps - Ages 3-5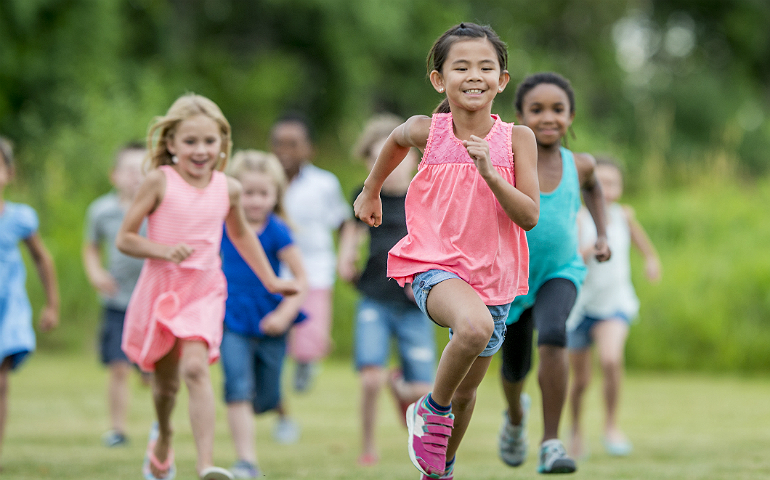 Weekly themed camps for 3-5 year olds include fun activities pertaining to each weekly theme, as well as time spent outdoors on our playground, and water day Fridays.
Half-Day Camp Fees: 9am - 2pm / $178 per week or $1,424 for all 8 weeks
Example of our 2021 Weekly Camp Themes:
Week 1: June 14-18 - Cool Crafts & Art: In our Cool Crafts Camp, we will create different crafts each day. There will be canvas paintings, slime-making, pottery painting and more. Get ready to get creative!
Week 2: June 21-25 - Montessori Boxes: Campers will receive a "Do-it-Myself" Montessori Box designed for hours of independent fun. Materials can be used over and over again and will include a journal with prompts, plant care supplies, crafts, math and language arts work and a mystery bag to sharpen sensory skills.
Week 3: June 28 - July 2 - Dynamite Dinosaurs: Grab your magnifying glass and step back in time as we explore everything dinosaurs this week! There will be treasure hunts, dinosaur fossil digs, crafts and more!
Week 4: July 5-9 - Inventors STEM Workshop: During our STEM week, we will explore, tinker and experiment our time away! Children will engage in building and constructing activities with STEM projects and related crafts and games.
Week 5: July 12-16 - Preschool Math Masters: During Math Masters, campers will explore Pre-K math skills and numeracy using fun games and multi-sensory activities. We'll create, learn and play with numbers! Campers will polish skills they already possess and reinforce challenge areas.
Week 6: July 19-23 - Preschool Literacy Leaders: Our Literacy Leaders will explore Pre-K literacy skills through interactive, multi-sensory activities and games. We'll read plenty of books and create our own stories! Campers will polish skills they already possess and reinforce challenge areas.
Week 7: July 26-30 - The Artist's Circle: During Art Camp we will learn about some of the world's best known artists. We'll explore their work through reading and writing and create works of art inspired by their masterpieces. Campers will be encouraged to express how the artists and their creations have impacted them and the world around us.
Week 8: August 2-6 - Let's Build With Legos: We will explore learning by using Legos this week! While having fun and building with Lego bricks, campers will explore units of measurement, mathematical representations and engineering principles.